Ugo Bassi Apartments
Holiday Apartments
Luxury design and warmth of home make Ugo Bassi Apartments unique. The strategic and comfortable location, in the heart of Bologna, will allow you to live a unique experience. Just a few steps from the main attractions, it adapts to every need: admiring the Asinelli Tower or walking around Piazza Maggiore are just a hint of your holiday in Bologna.
Strategic position also to quickly reach the main junctions: 5 minutes' walk to the train station and close to the Exhibition Centre!
Very convenient also the mini-market located on the ground floor, inside the gallery, open from 8 to 20.30 on weekdays and from 10 to 19.30 on Saturday and Sunday.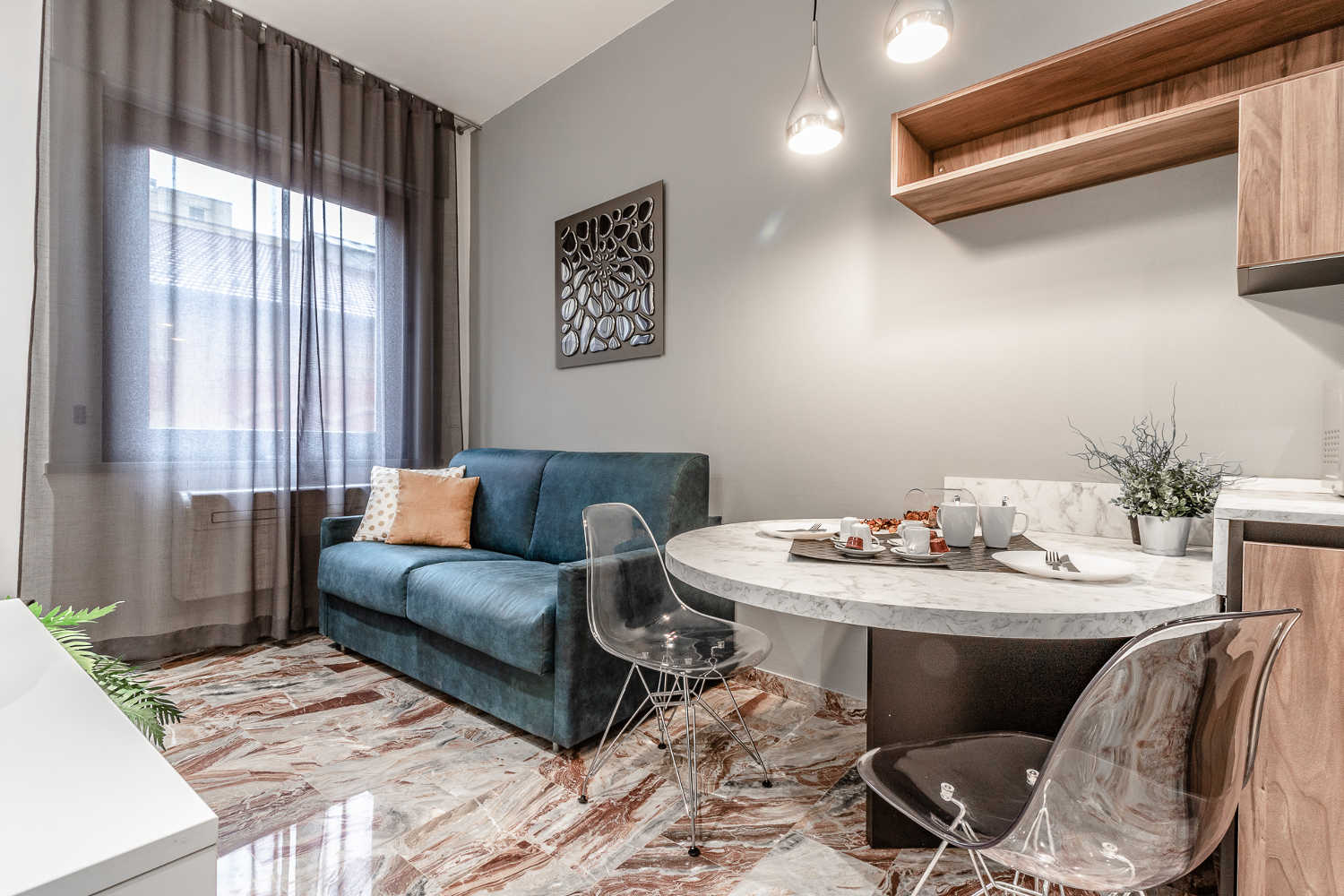 Our Services
Feel at Home
From Ugo Bassi Apartments, our guests can access our apartments comfortably and independently through an intuitive code system. Each apartment has a fully equipped kitchen with oven, dishwasher and more: High performance Wi-fi internet access, air conditioning and heating system. A flat screen TV for relaxing moments.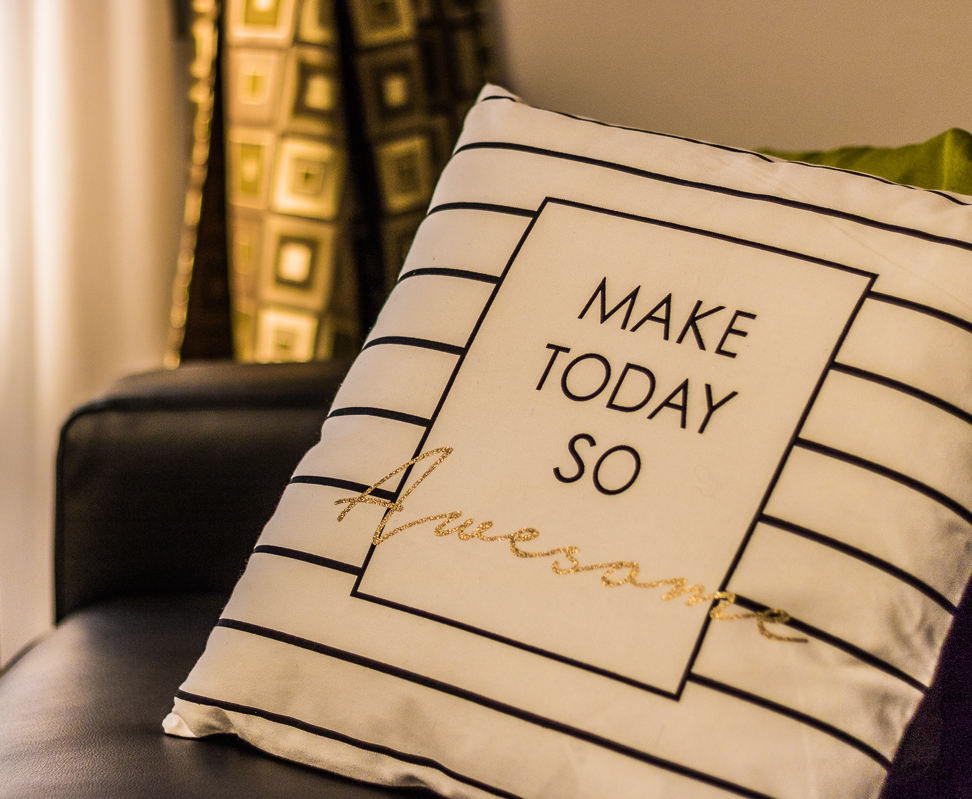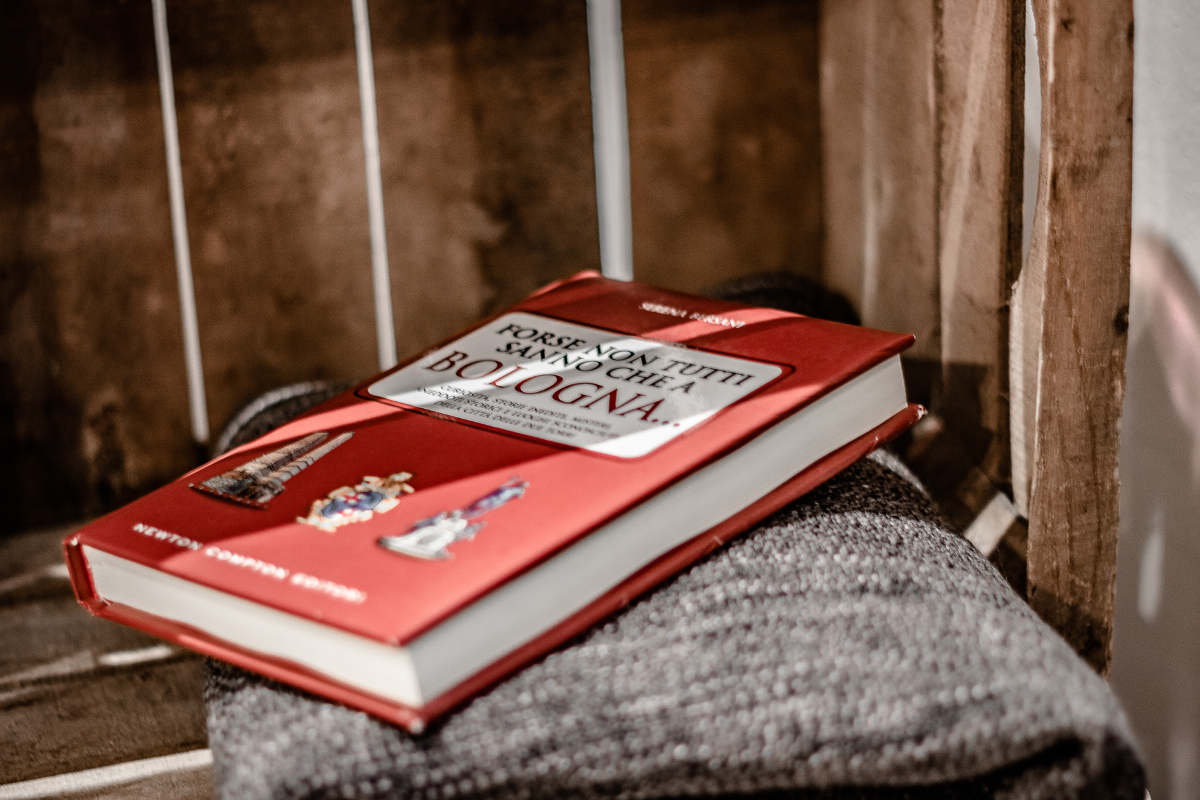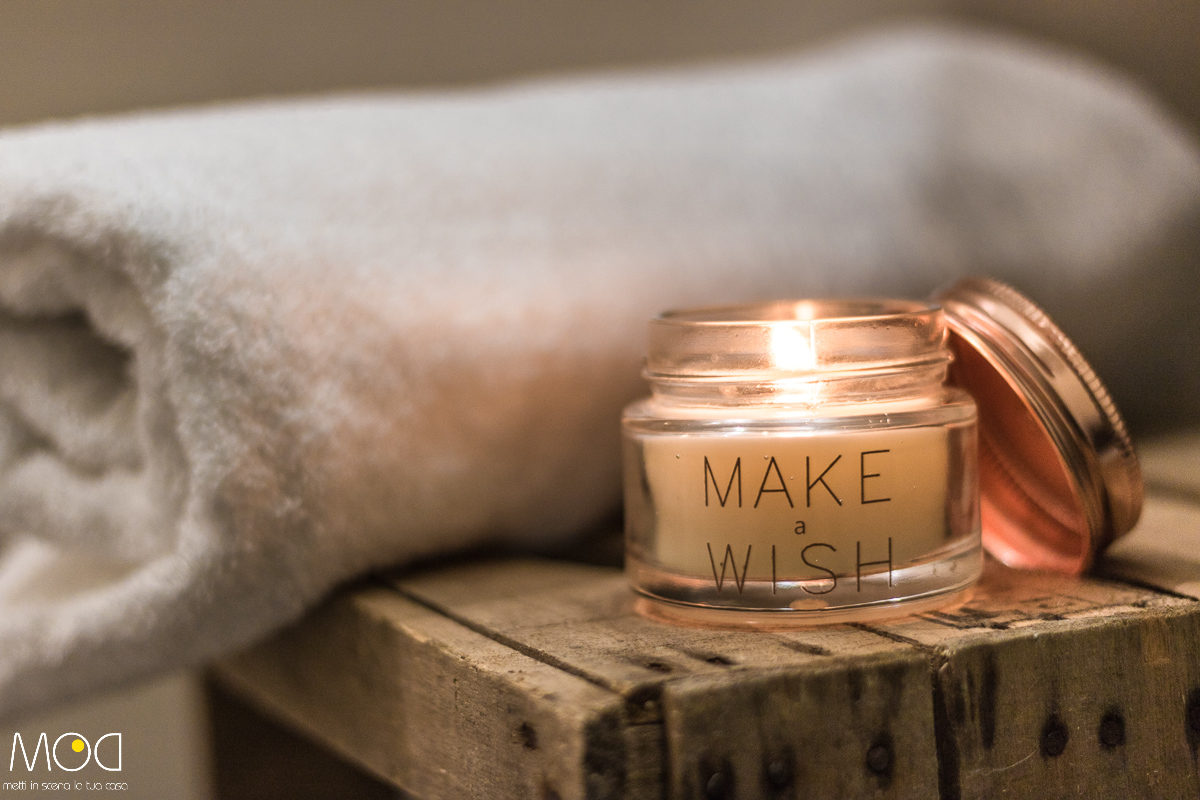 Our Apartments
Ugo Bassi Apartments
Events in Bologna
Discover
Bologna
Stay updated on the attractions and events that only this magnificent city can offer 
Events in Bologna
Reviews from our customers
What people say about us

Christos
I liked very much the building, the location , the floor level, the internal decoration, the colours, the facilities, the flexibility

Silvia
Ottima posiziona centrale! Pochi minuti a piedi dalla stazione centrale tutto a porta di mano ! Sicuramente da tenere in considerazione , per noi 100% consigliato.

Anne
The location was great. You could see the 2 towers on the street where apartment was. It was literally 3/5 mins away to piazza maggiore. Giovanni the host was easy to get in touch with and answered any queries immediately. Taxi rank around the corner on piazza malpighi where you could get taxi to Airport. Nice small cafe across road where you can try a piadini which were lovely. Loved location, very handy, walked everywhere. Felt very safe.

Katrina
Fantastic position. Host was very friendly and helpful with local tips , restaurants etc

Gavin
Amazing location – couldn't be better. Next to great coffee shops (aroma is a must) and restaurants. Giovanni was so helpful and recommended some good places. Highly recommend.

Flavia
La casa è bella ed accogliente, dotata di ogni confort. Posizione ottima per visitare Bologna: a due passi dalle Torri e da Piazza Maggiore, attraversate la strada è siete al Caffè Gamberini, storica pasticceria bolognese, da provare per una colazione speciale. Ringrazio Giovanni per la cortesia e la disponibilità. Torneremo presto!

Ginetta
Ottima organizzazione e disponibilità da parte del proprietario . Pulizia camera impeccabile Ottima posizione sia dal centro che da stazione centrale. Zona super fornita da supermercati e negozi di vario genere A pochi passi dalla movida bolognese.